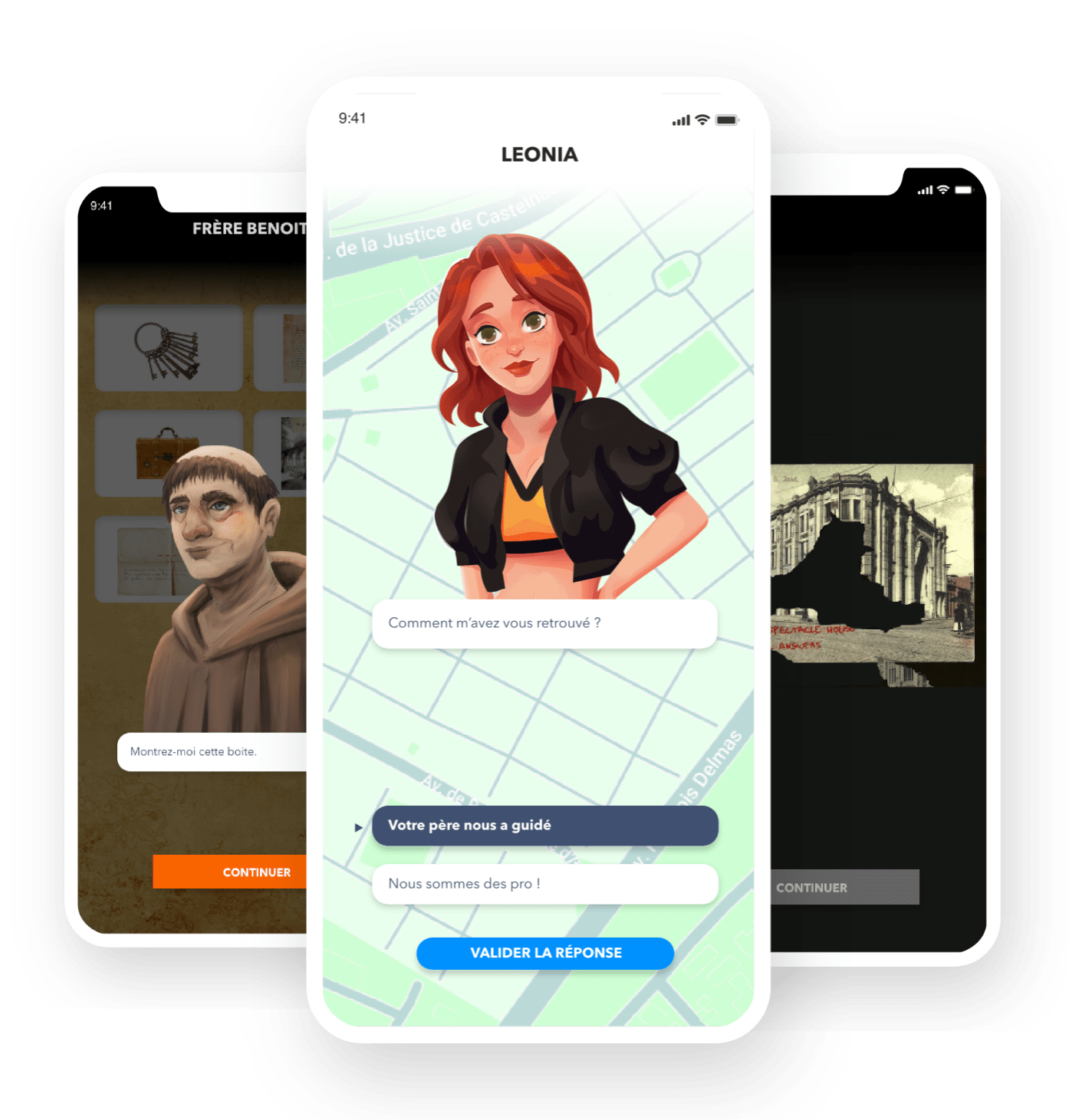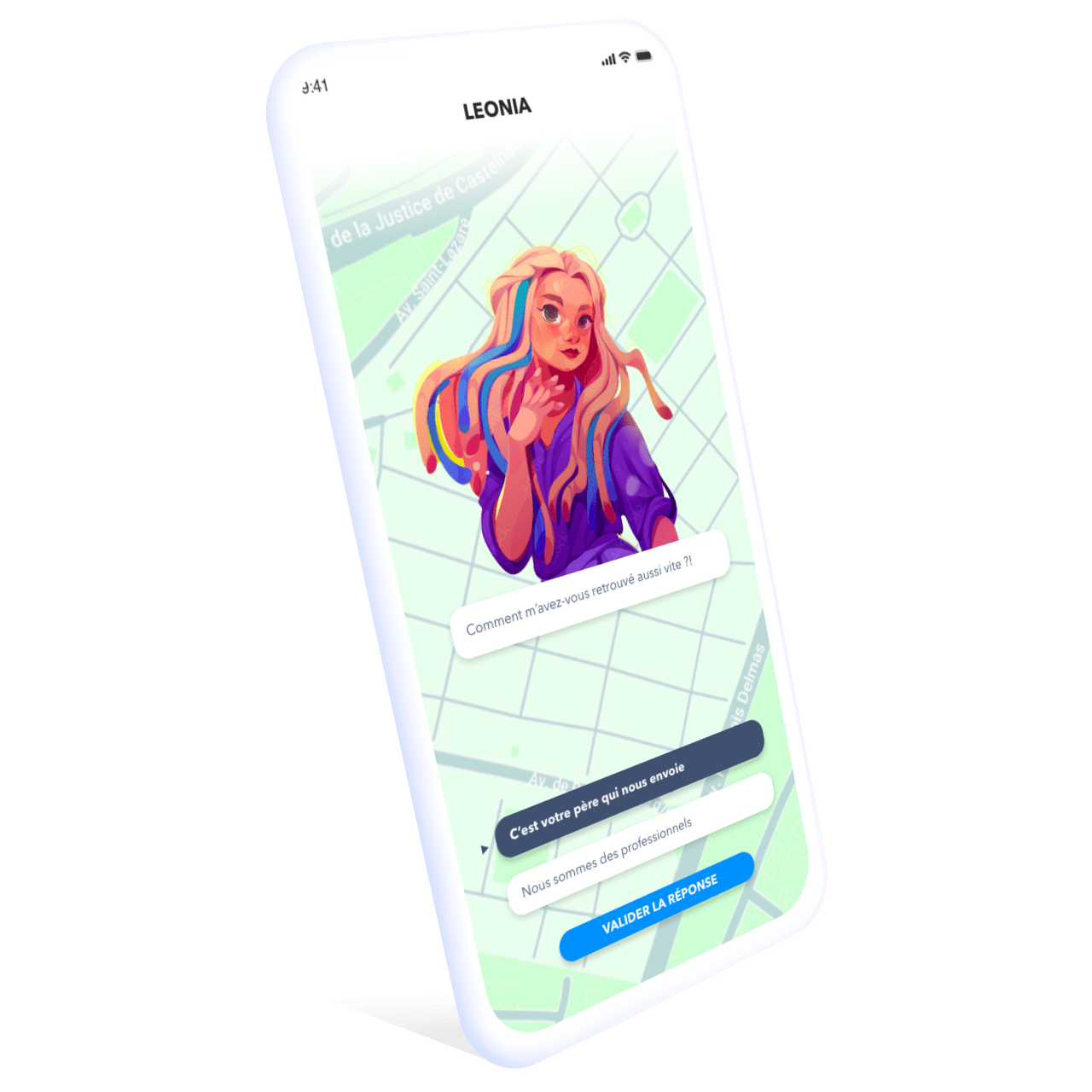 Gaya World offers geolocated games, which can be played with your smartphone in complete autonomy.
The adventures are designed by other players, called Architects, who want to make you discover their region or simply make you travel in their universe!
Play, discover and have fun, at your own pace, with family or friends.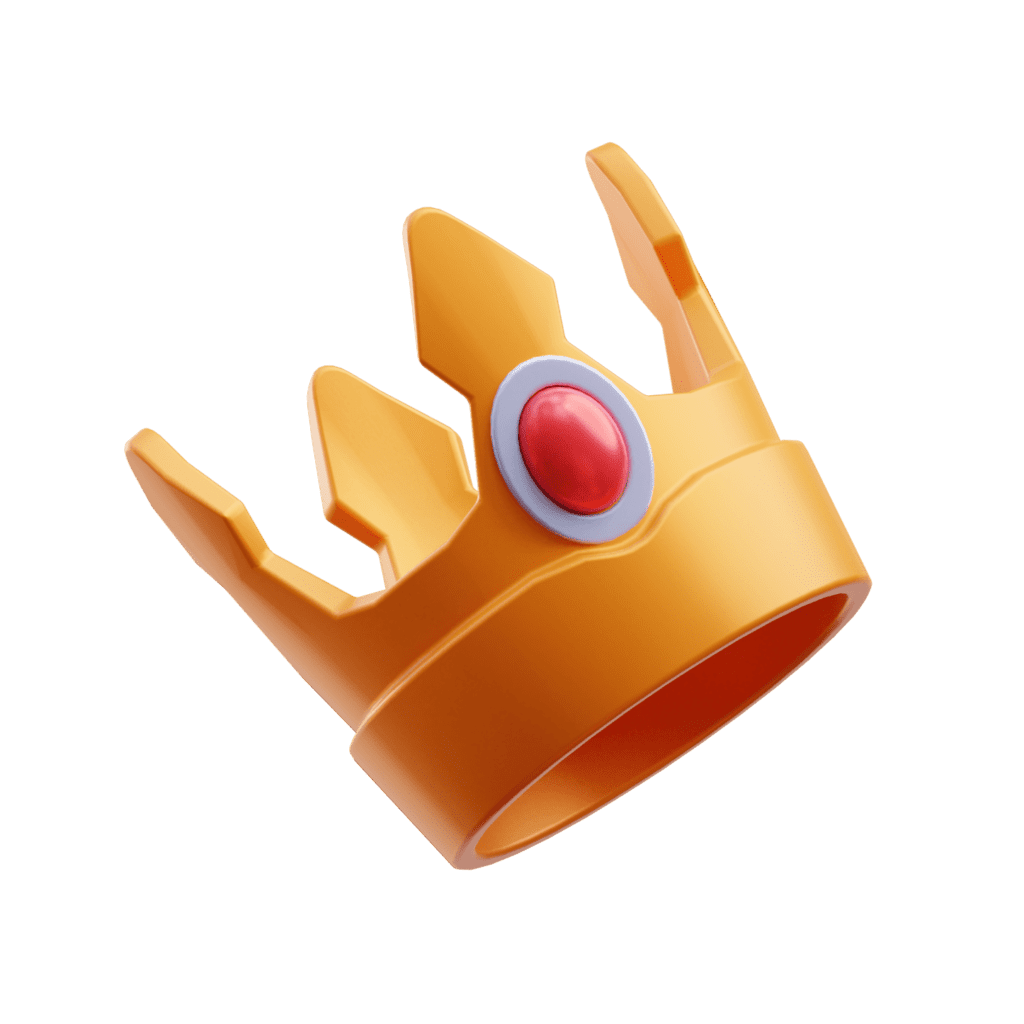 Geolocation game
?

Outdoor Escape Game

?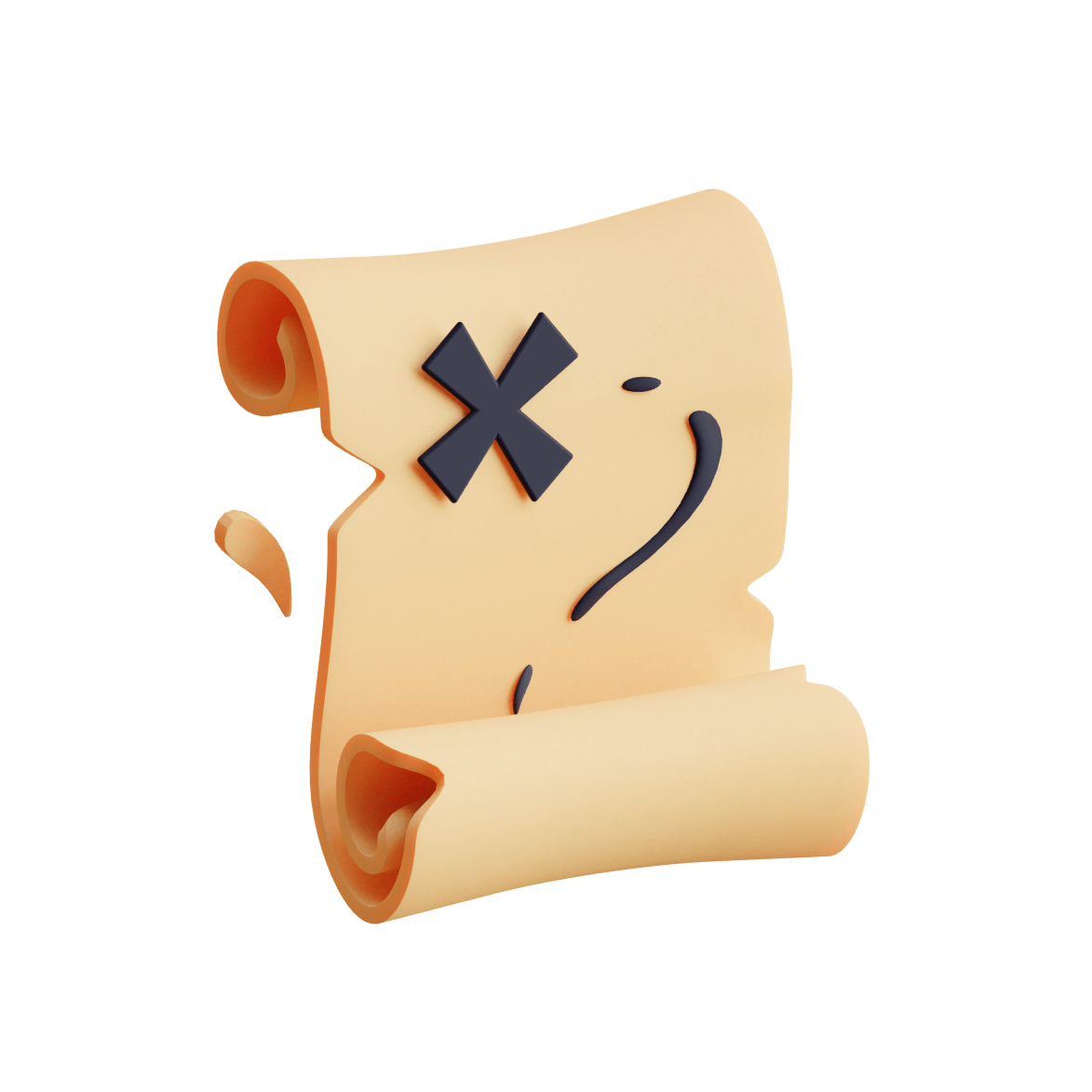 In location-based games (also called outdoor Escape Games), walking around and physically discovering a place are at the heart of the experience. You'll have to get out of your house to experience the adventures around you.
Ready for the trip?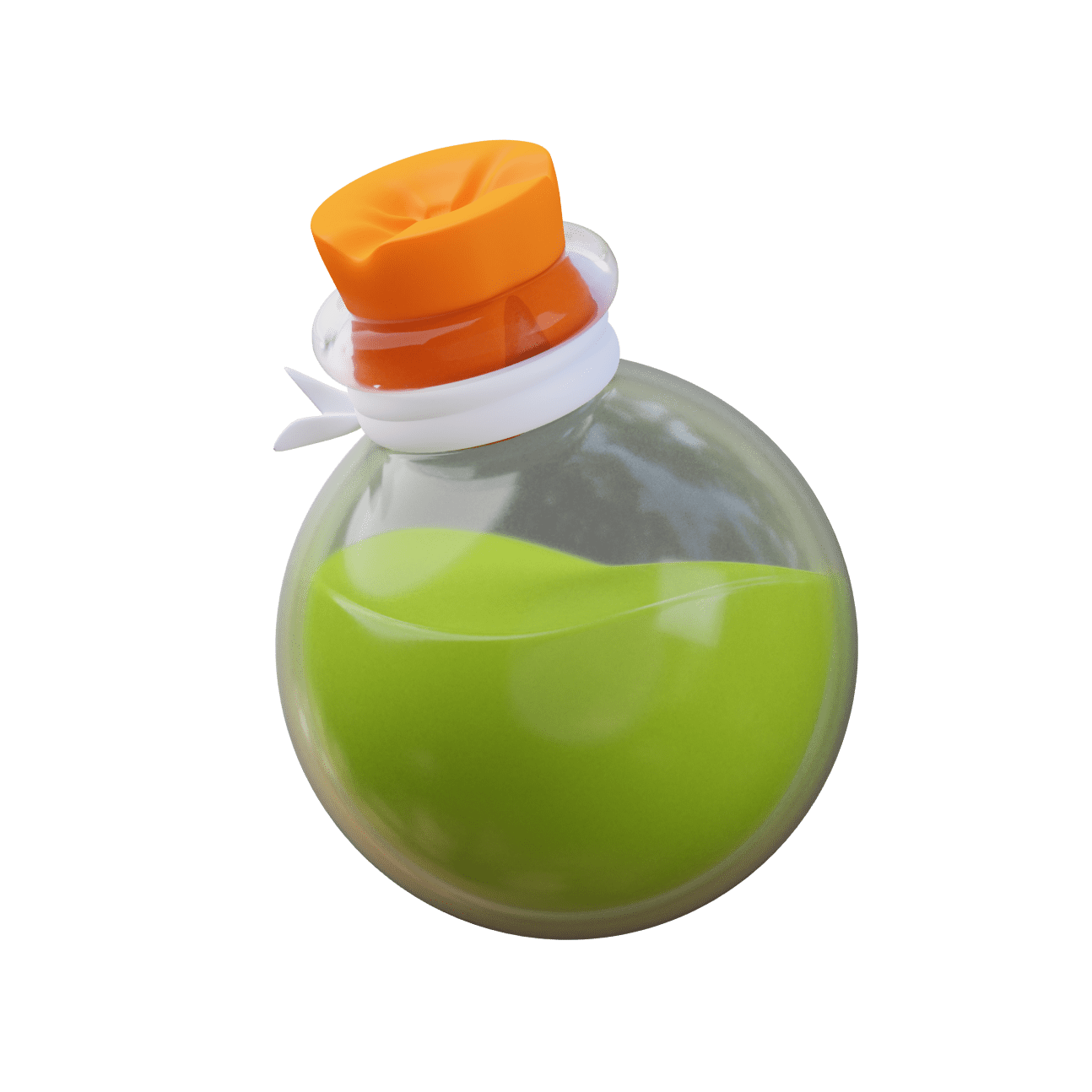 3
Go to the starting point indicated on the adventure presentation sheet.
You will also find all the information related to the course of the adventure: minimum age, walking distance, difficulty, themes, accessibility for disabled people, etc.
4
Launch the adventure and it's up to you now 💪
Live your adventure, explore the world, have fun!
Want to create your own adventures?
Passionate about your region, eager to share your universe, want to animate a particular event (birthday, team building, team cohesion etc…) Become an Architect in Gaya World!