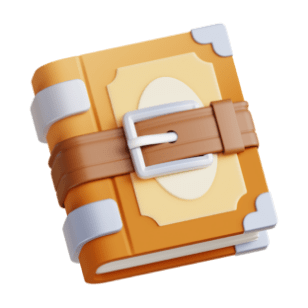 Let's re-enchant the world around us
We are fortunate to live in a world full of riches. Whether cultural, historical, architectural, natural or even intangible: there is so much to explore and learn around us. Yet, it is easy to get stuck in our daily routine and miss these treasures that surround us… We believe that the best way to discover these gems is to put on our sneakers (or our flip-flops depending on the season) and go on an adventure!
At Gaya World, we want to encourage people to get out of their homes, discover new places and explore different cultures in a fun way, with family or friends, regardless of age. We believe that location-based games (escape games, treasure hunts, geocaches and other similar activities) are a great way to share moments of exchange, cohesion and laughter, while (re) discovering the wonders of the world around us.
We want to help people have unforgettable experiences and create memories that will last a lifetime. By participating in these adventures, we hope to develop everyone's ability to appreciate the richness of our world.
So put on your shoes and get ready for a day full of challenges and surprises through the hidden treasures of our world.
Together, let's enjoy everything this world has to offer ❤️.
Gaya World is a geolocated game platform where you are the Hero
stroll

INVESTIGATION

escape game

treasure hunts

geocache

ORIENTATION RACE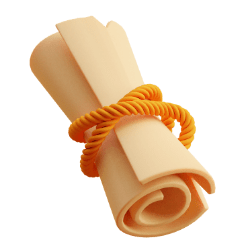 Let your imagination run wild and become the greatest creator in your region... or in the world?
The Architect role is in a closed beta test phase, by invitation only. Use the button below to learn more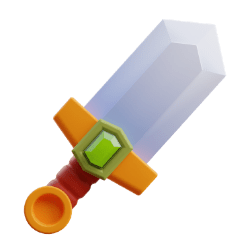 Experience exciting community-created adventures and become the world's greatest explorer!
The explorer role is played with Gaya Player. Use the button below to learn more
Don't want to choose?
No problem, you can also create your own games and play those of others!