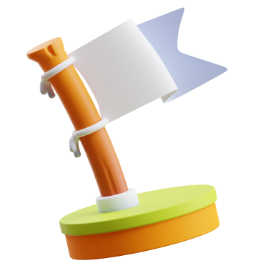 Frequently asked questions
The only stupid questions are the ones that are not asked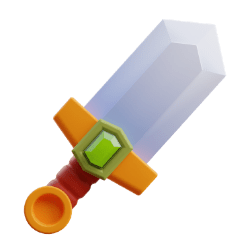 How much can you play by phone?
Optimal conditions are met with 2 or 3 players per phone.
From what age can we play?
Some adventures are playable from 8 years old. In fact, each adventure indicates the minimum age required (depending on the complexity and technicality of the plot). Most of the adventures are playable from 12 years old.
Do I need a car?
Each adventure indicates whether additional transportation is required.
Is it accessible to people with reduced mobility?
We are committed to making as many of our adventures as possible accessible to everyone. When this is not possible, it is indicated on the presentation form.
How long does a game last?
The average playing time is indicated on the adventure sheet. It goes from 10 minutes to 2 hours.
Why do some adventures have to be paid for?
Some adventures are carried out by professionals with a value content (guide speakers for example).
Why are there no adventures in my city?
Maybe you need an architect in your town? What if it was you 😉
Feel free to create your own adventures by becoming an
Architect
!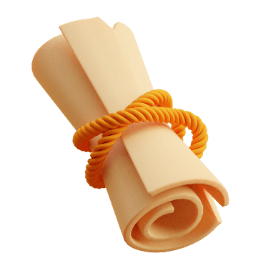 What are the prerequisites for creating games?
There are no specific prerequisites. Gaya World has been designed to be very accessible. From then on, all you need is an idea and a little desire… The rest will come by itself 👍
I don't know how to create games! Is it serious?
You don't need to be an expert to create games on Gaya World, fortunately! And that's what makes it so magical. Gaya World is used by video game professionals as well as amateurs, tour guides and athletes.
What they have in common is the desire to turn the world into a playground!
Can you help me create games?
Of course! Our team answers very often on the Discord server to help you. But we have also gone further by developing tools to help you create and with an accessible but precise documentation to accompany you smoothly.
I only want to create ballads (playful or not), am I allowed to?
You can design your own rides in Gaya World. You can indicate this in the details of your game so that the Explorer knows that it is a walk. Moreover, thanks to the possibility of playing sound files, you can also create audio trails very easily!
Is there an Architect community?
And not just a little! The community is growing day by day and can be found on
Discord
to exchange. Want to join us?
I'm afraid I don't make good games! How do I know if my game is good?
It's not for us to say 😎 We encourage you to get your loved ones to play (there's also help to walk you through this step) and consider their feedback to help make the best adventures!
And, in any case, the explorers will be happy to share their feedback and advice to improve your adventures.

Schools, colleges and high schools
Can I use Gaya World in class?
Of course! Several schools have already organized field trips to play Gaya World adventures.
How can I use Gaya World with my class?
Just contact us
contact
and we will discuss your project.
What if I want my students to create games?
We still have some work to do to make this possible… But it is planned! Do not hesitate to
contact us at
so that we can add you to our list of testers!

I want to organize an event using Gaya World, how do I do it ?
Do not hesitate to
contact us
so that we can help you set it up: you can create your own game, or use an existing one!
I want to organize a team building operation with Gaya World, how can I do it ?
Do not hesitate to
contact us
so that we can help you set it up: you can create your own game, or use an existing one!

Why geolocation?
The geolocation is primarily to ensure that you stay within the game perimeter, you can play relaxed, because you are sure at any time not to make a wrong turn. Also, geolocation provides a better experience with events that are automatically triggered when you arrive at a defined point.
Is it compatible with my phone?
Gaya World is compatible with the latest versions of IOS and Android. For older versions, you can consult the blinds files for more information.
Do I need an internet connection?
It is possible to play without Internet. However, please note that you must download the adventure before launching it! (which can be done from anywhere at any time).
Doesn't the game consume too much battery?
Using your phone inevitably consumes battery power. Aware of the issue, we have optimized the use of GPS to the maximum so that you can enjoy your phone the rest of the day. Nevertheless, we advise you to start with your phone fully charged and, during the game, to turn off the screen when you don't need to look at it.
How do I use an access code?
If you have obtained a code to unlock a mission, just go to "Menu" then "Secret Code". The adventure will then be unlocked.