Turn the world into an adventure playground!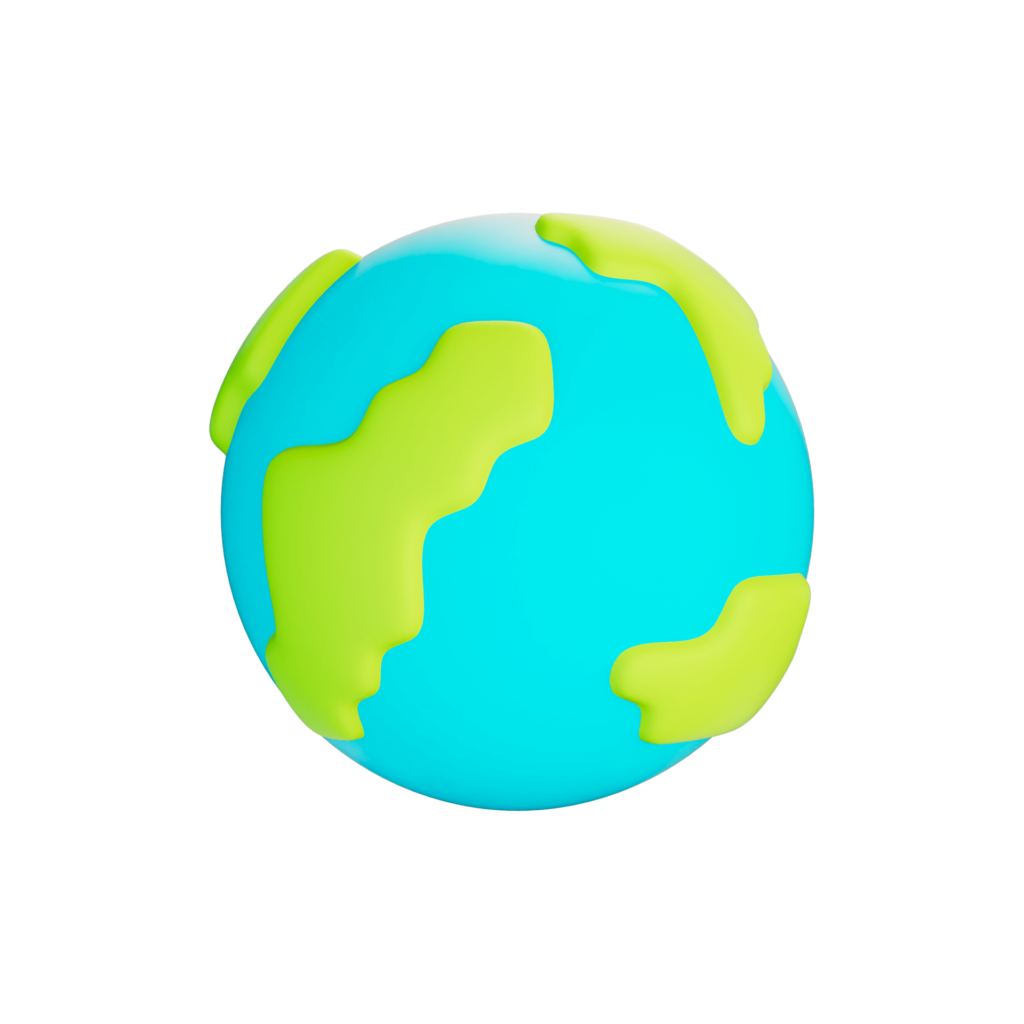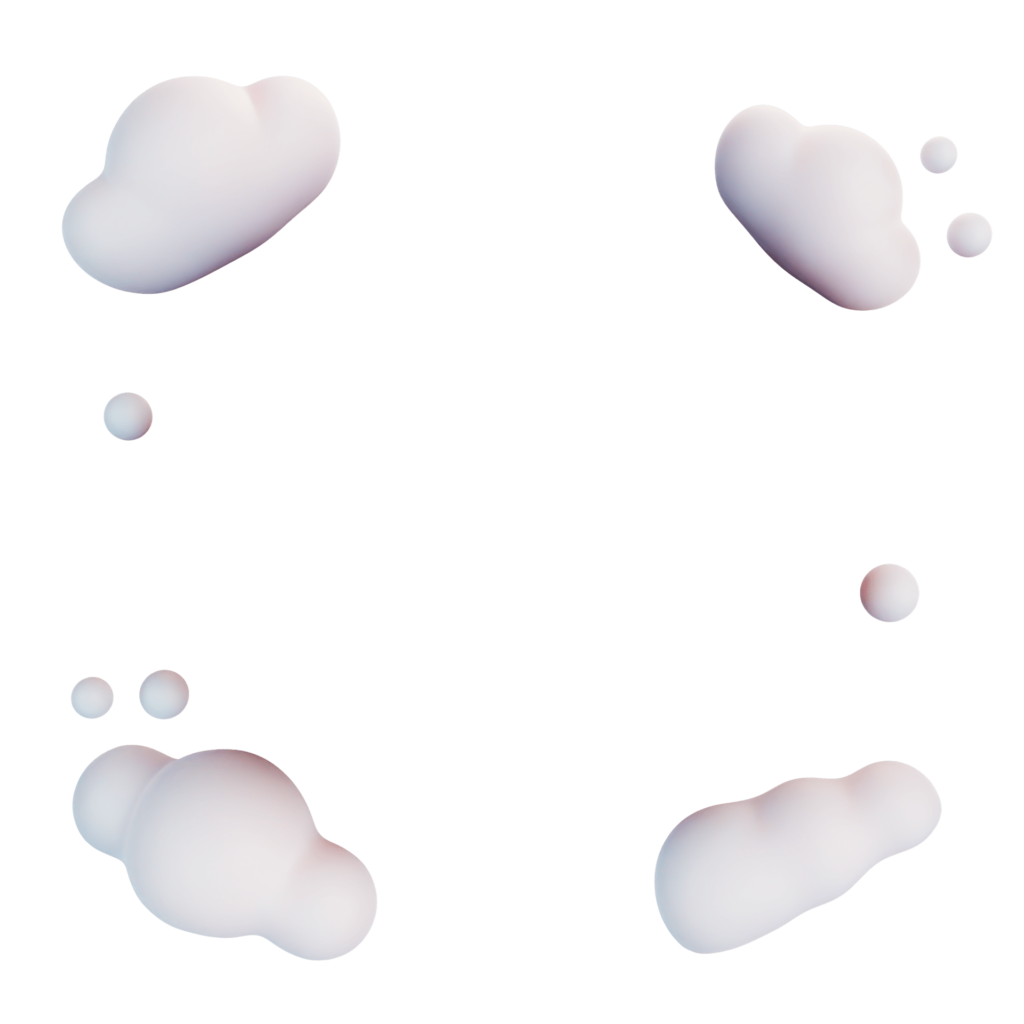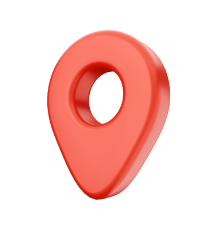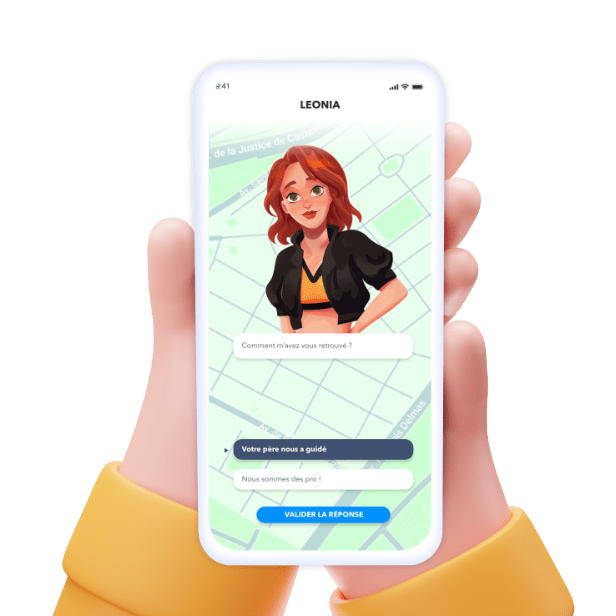 Gaya World is a location-based game where you are the Hero
stroll

INVESTIGATION

escape game

treasure hunts

geocache

ORIENTATION RACE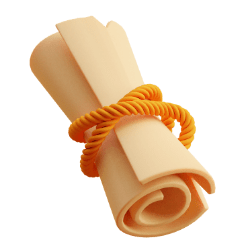 Free your imagination and become the greatest creator in your region… or in the world?
The role of architect is played by the Gaya World application. Use the button below to learn more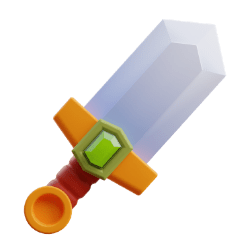 Experience exciting community-created adventures and become the world's greatest explorer!
The explorer role is played with Gaya Player. Use the button below to learn more
Don't want to choose?
No problem, you can also create your own games and play those of others!
Let's reenchant the world
We are fortunate to live in a world rich in heritage. Whether it is cultural, historical, built, intangible or natural: it surrounds us. The only thing we have to do is to put on sneakers (or flip-flops depending on the season) and venture out.
Gaya World wants to participate in giving back movement, motivating people to go out, discovering places and cultures while having fun, with family or friends without age limit.
Geolocated games, escape games, treasure hunts, geocaches, etc. are privileged moments of exchange and sharing, perfect for (re)discovering the world around us.
Let's take advantage of it ❤️