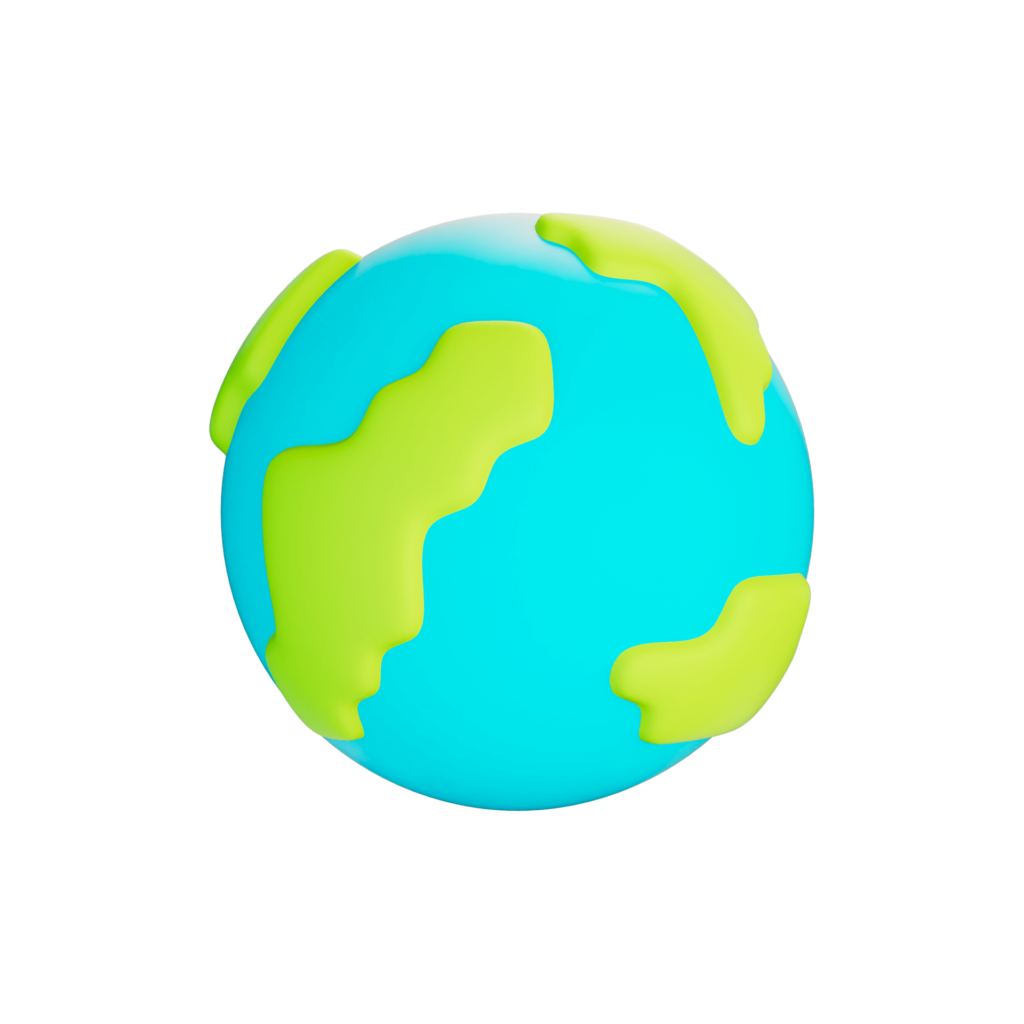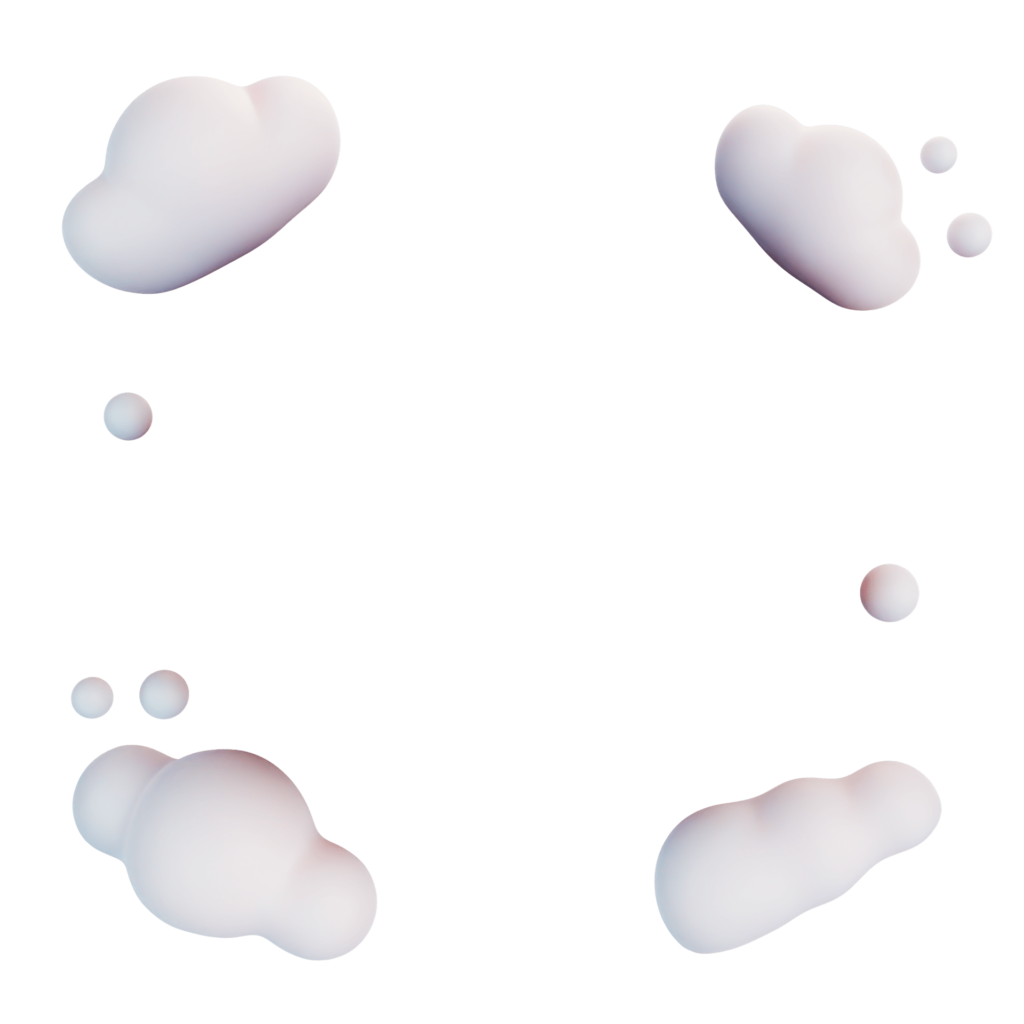 Create your own location-based games
And turn the world into an adventure playground!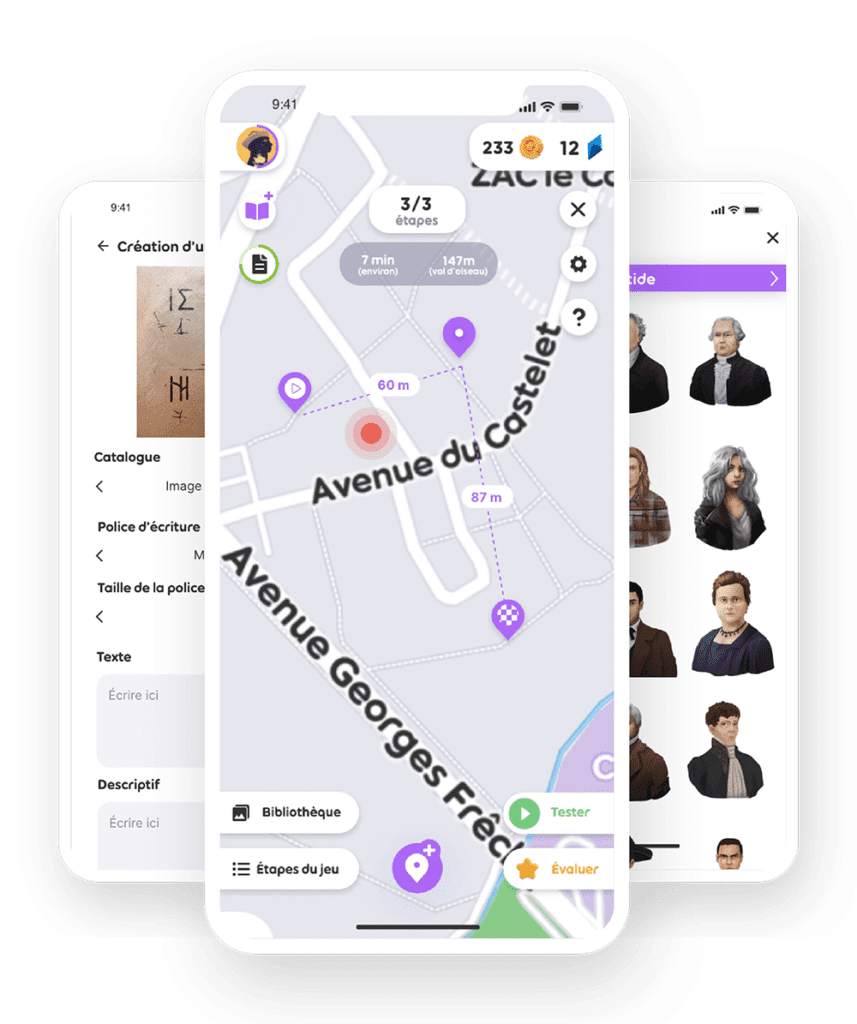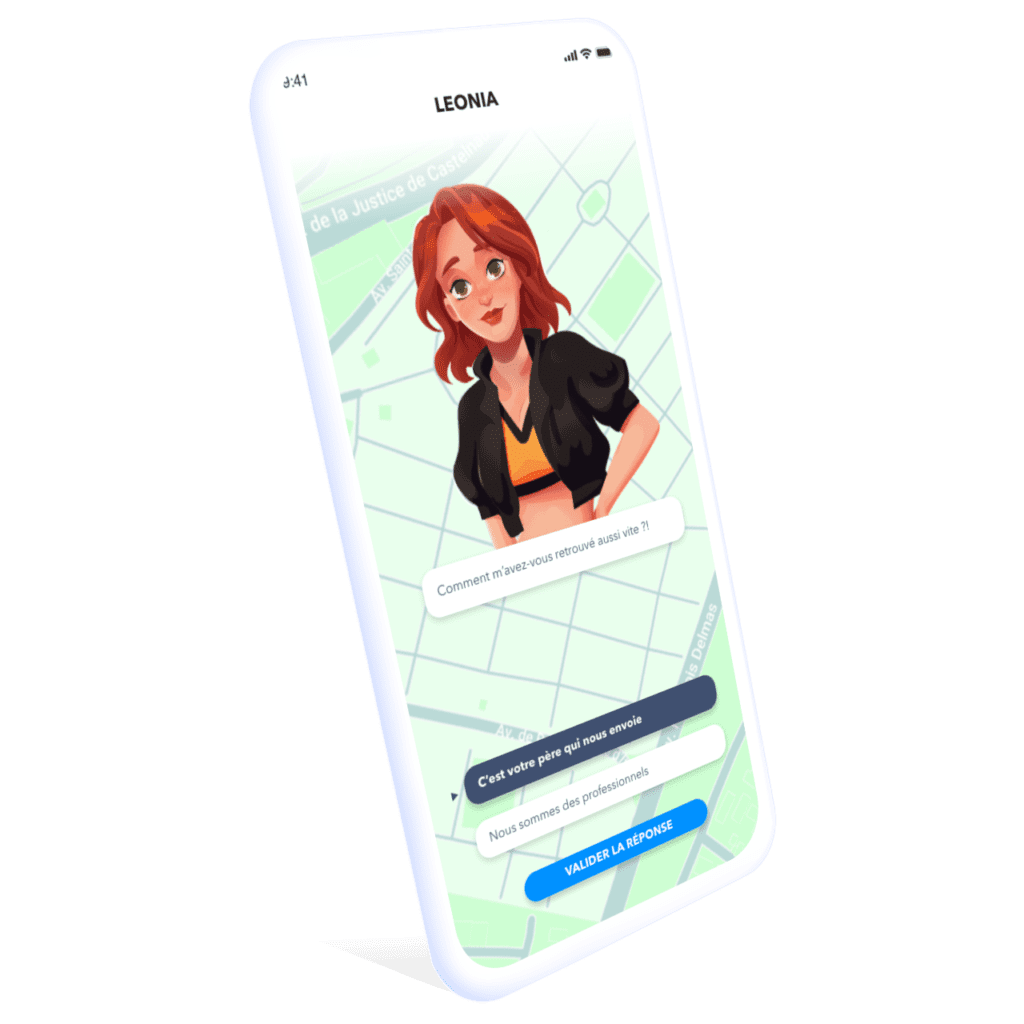 Discover the world and make it discoverable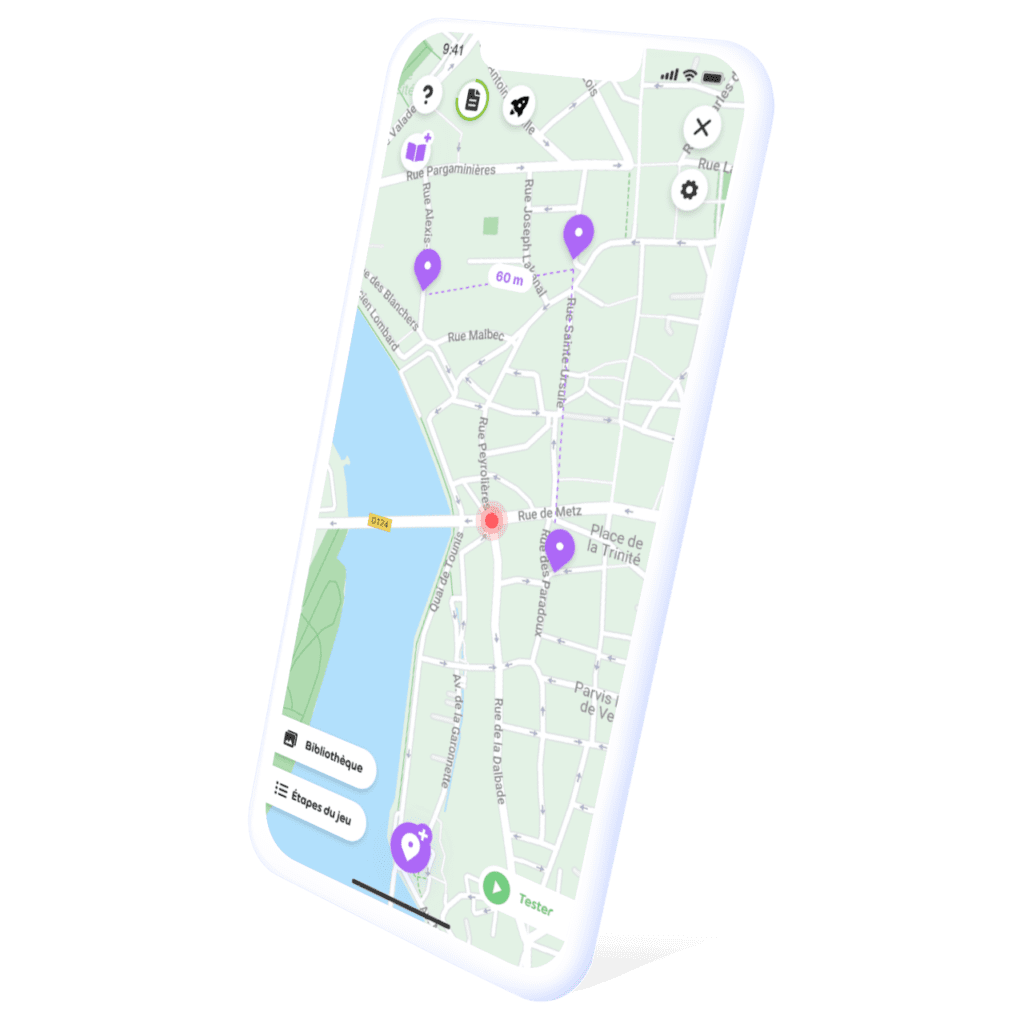 Gaya is a mobile game that lets you build your own adventures and bring the world around you to life.
Create games for you, your friends or the Explorer community to enjoy exploring your area.
Thanks to Gaya, you can create your game in a few minutes.
No technical barrier, create without limits!
Define the route of your adventures directly on an interactive map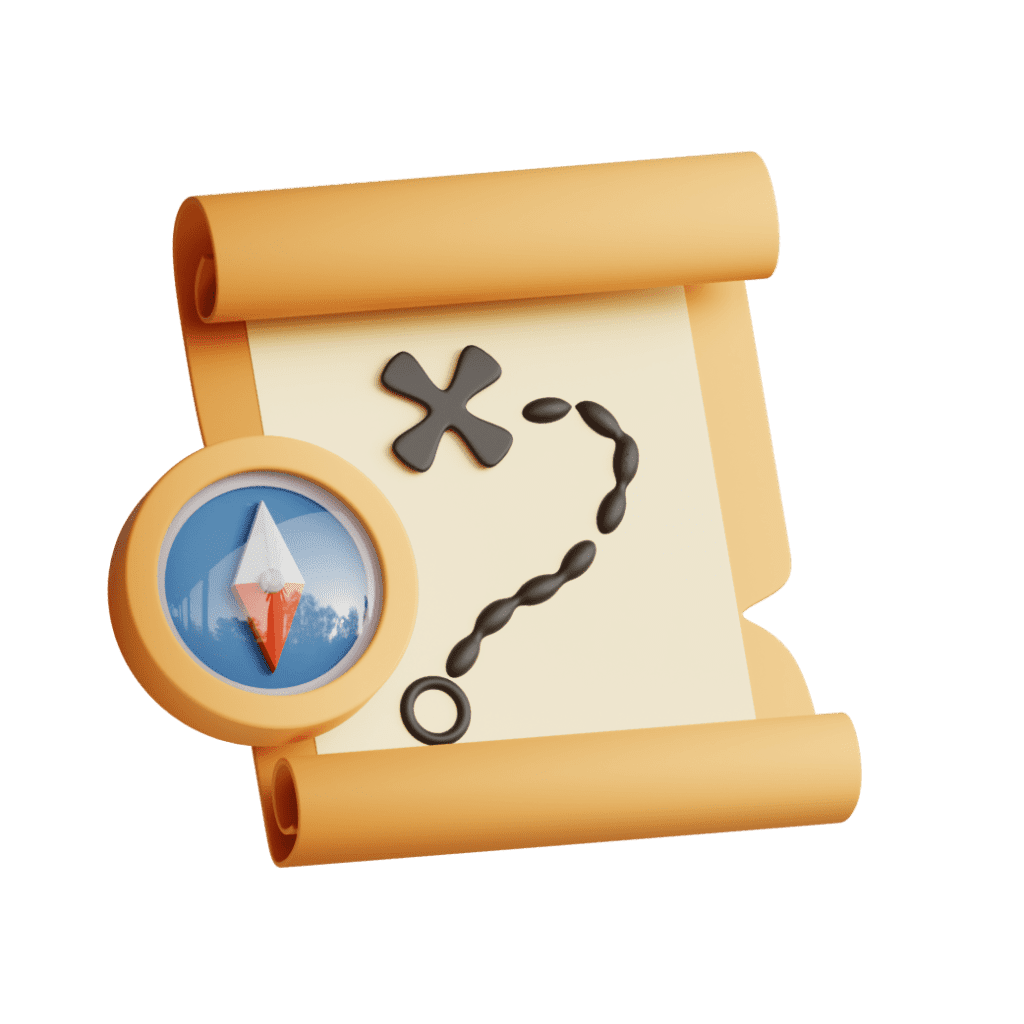 Write and tell a story that will take your players on a journey through your world, bringing your characters to life.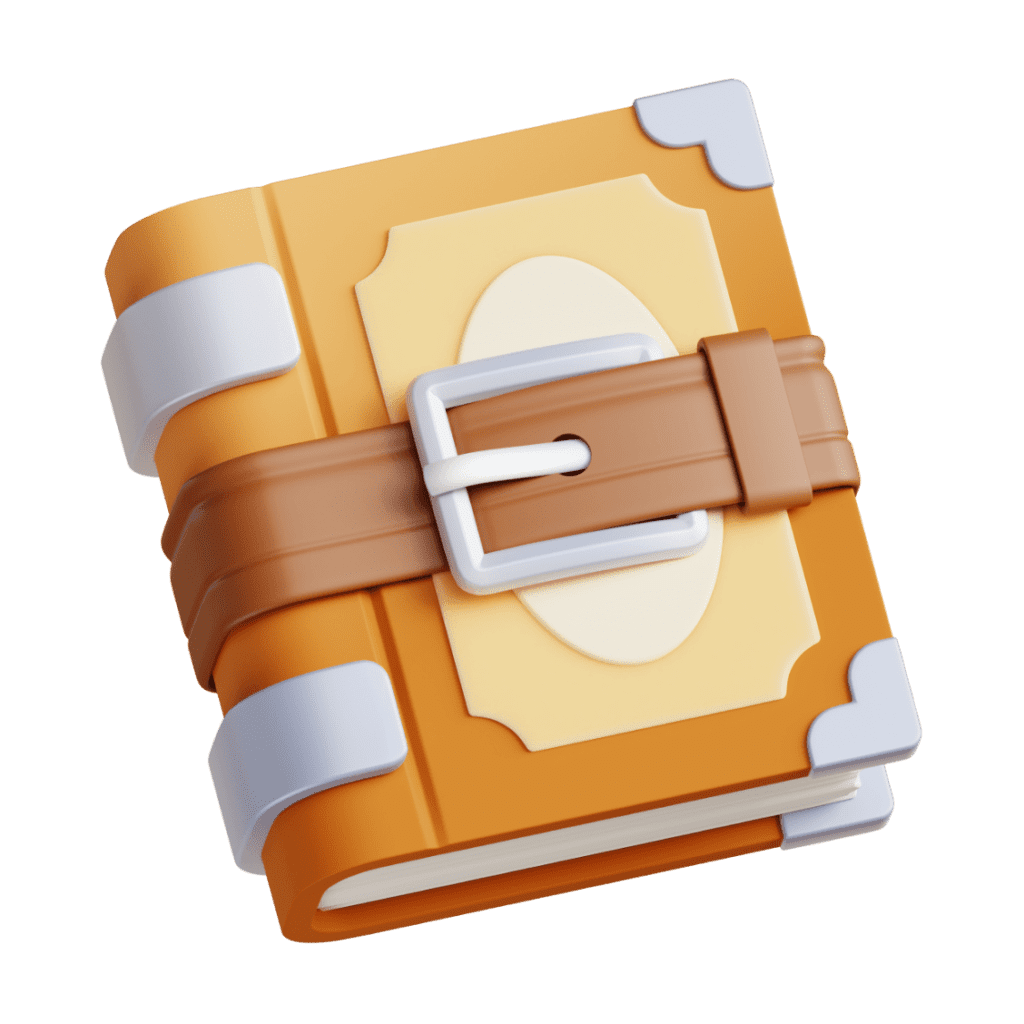 Sprinkle your adventures with cohesion, reflection and observation challenges…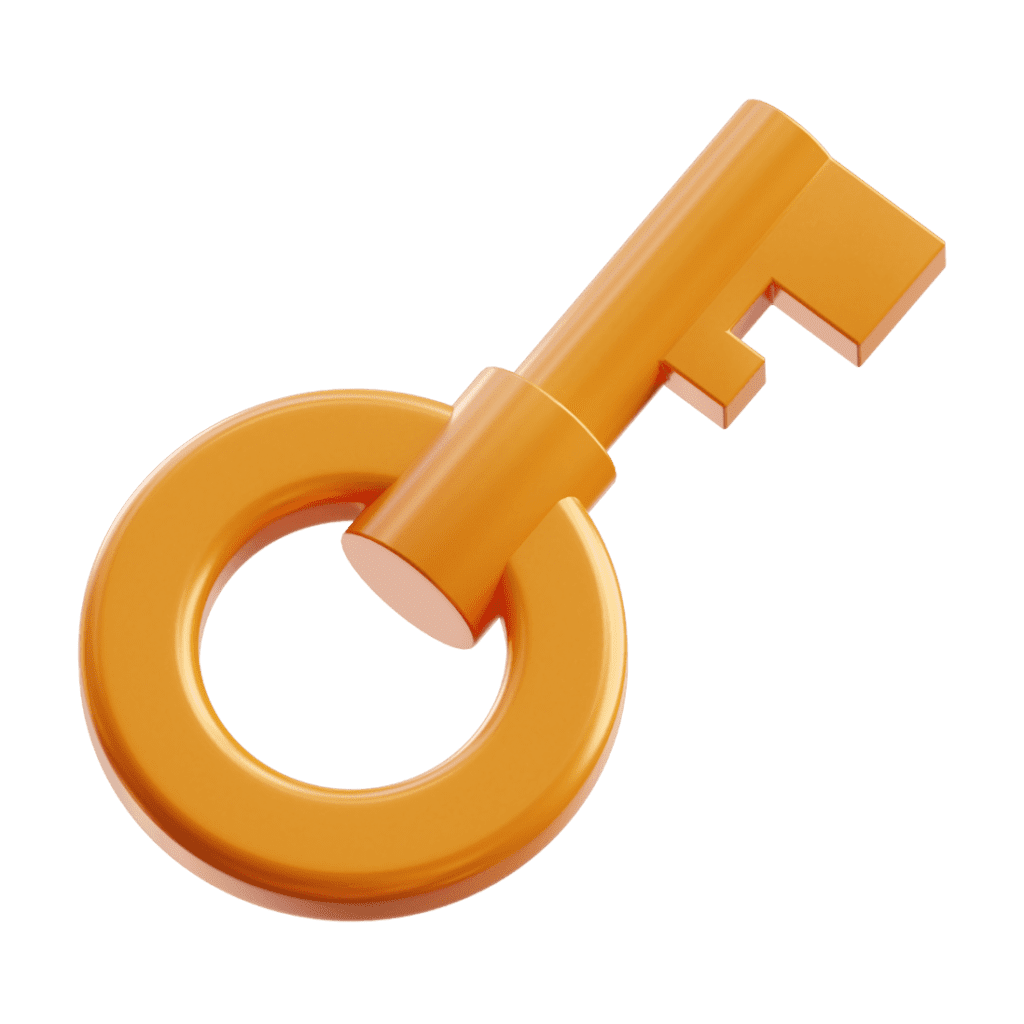 … more or less explosive!
(don't worry, it's purely digital, no need to handle real gunpowder)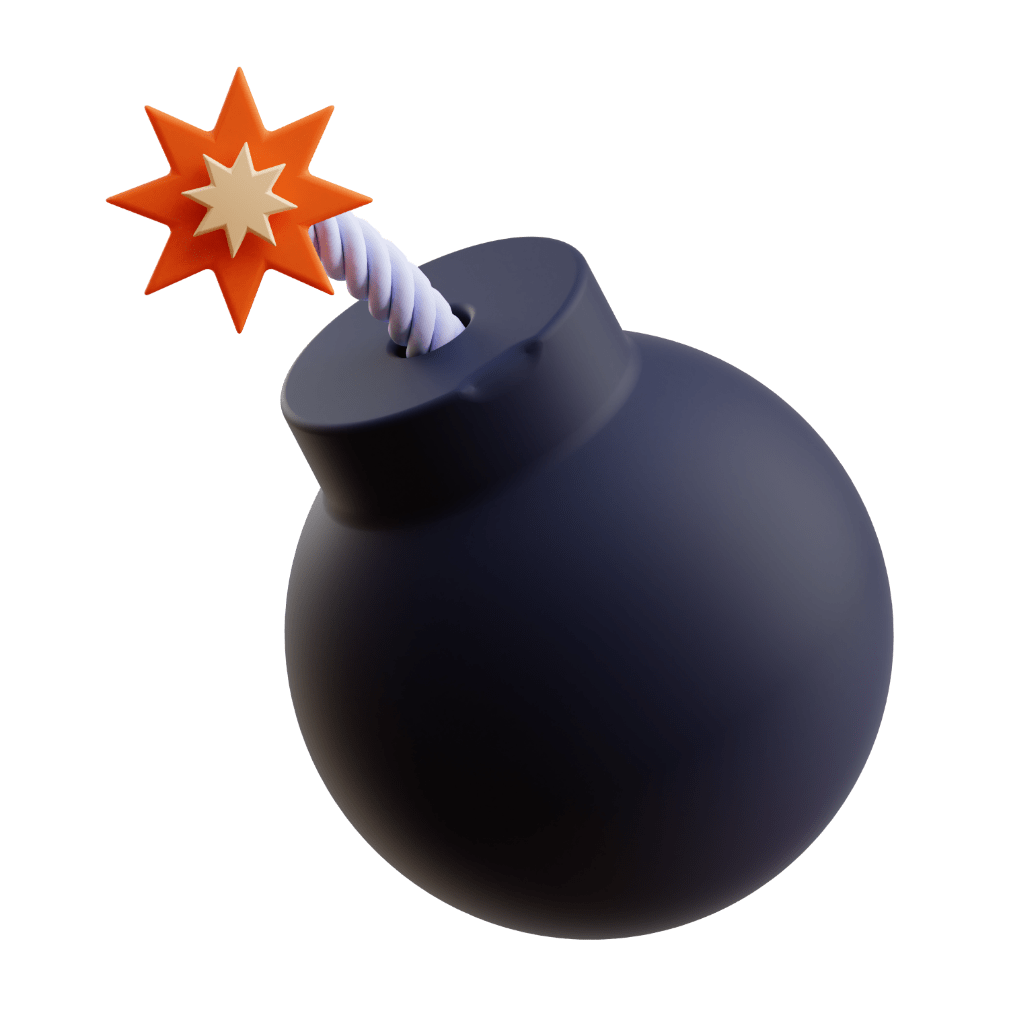 And directly from your smartphone!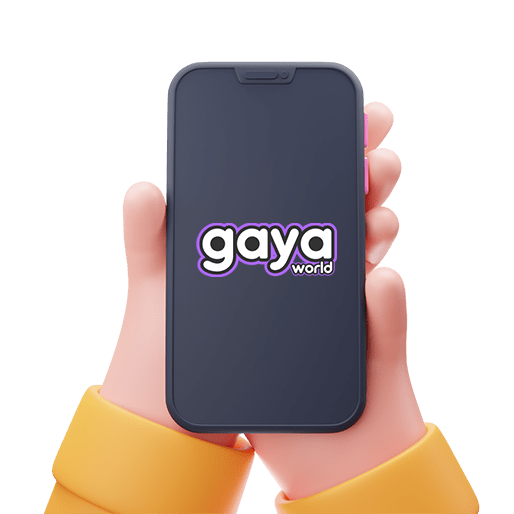 Designed for mobile
The whole interface has been designed to make it easy to create directly on your phone (from your sofa).

No prerequisites
You don't need to be an engineer to create your games: 15 minutes can be enough!

A community
The pleasure of creating games is exceptional, but it is nothing compared to the pleasure of playing your creations!
Let's reenchant the world
Geolocated games, escape games, treasure hunts, geocaches… are moments of exchange and sharing, perfect for (re)discovering the world around us ❤️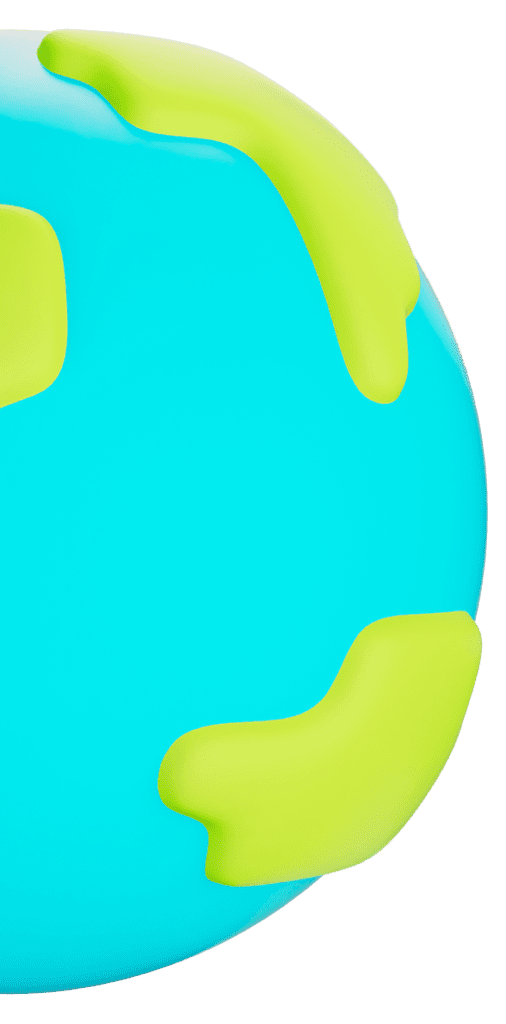 1M

cities in the world

From the village to the megalopolis, it is as many potential playgrounds
39M

km2 of forest

For rejuvenating and exciting games
4,000

years of history

A raw material or a source of inspiration that will make your players travel in time
7 billion

people

So many visions, creativity, imagination that need to be expressed and shared.
of possibilities
Escape games, treasure hunts, investigations, walks, geocaches… The choice is yours!
Register now!
Get on the waiting list now and be the first to participate in BETA.
We'll only email you about this, we promise 💌